Services
Whatever your needs, we offer a range of professional services that can be designed around your specific finances.
Our expert services include: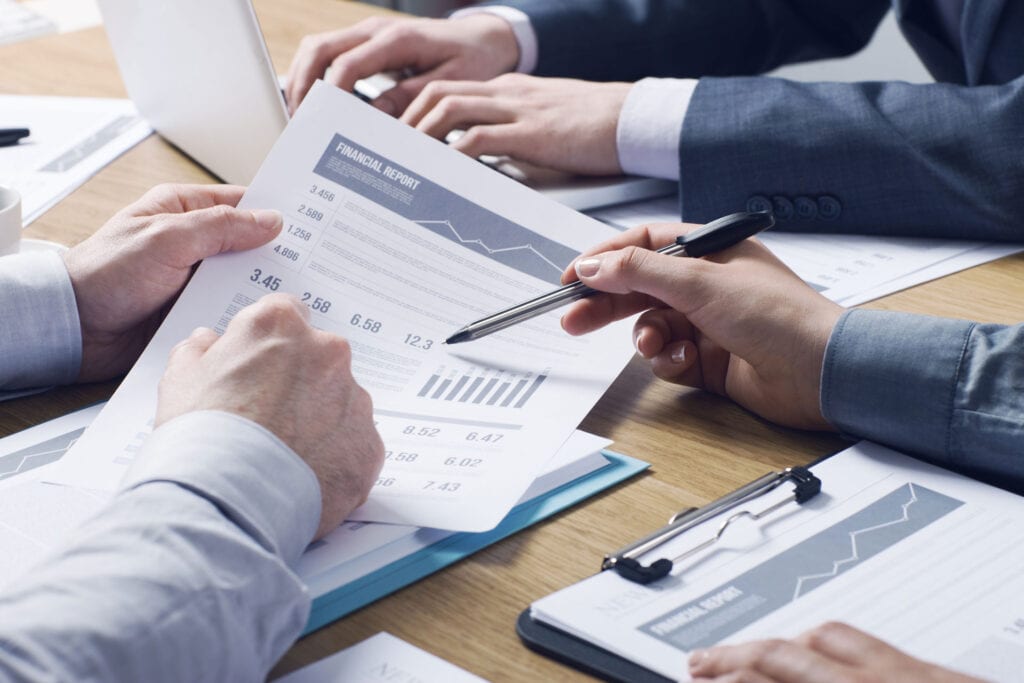 Accountancy
Our accountancy services ensure that you can take care of what you do best – running your business – without worrying about the day-to-day upkeep of your finances.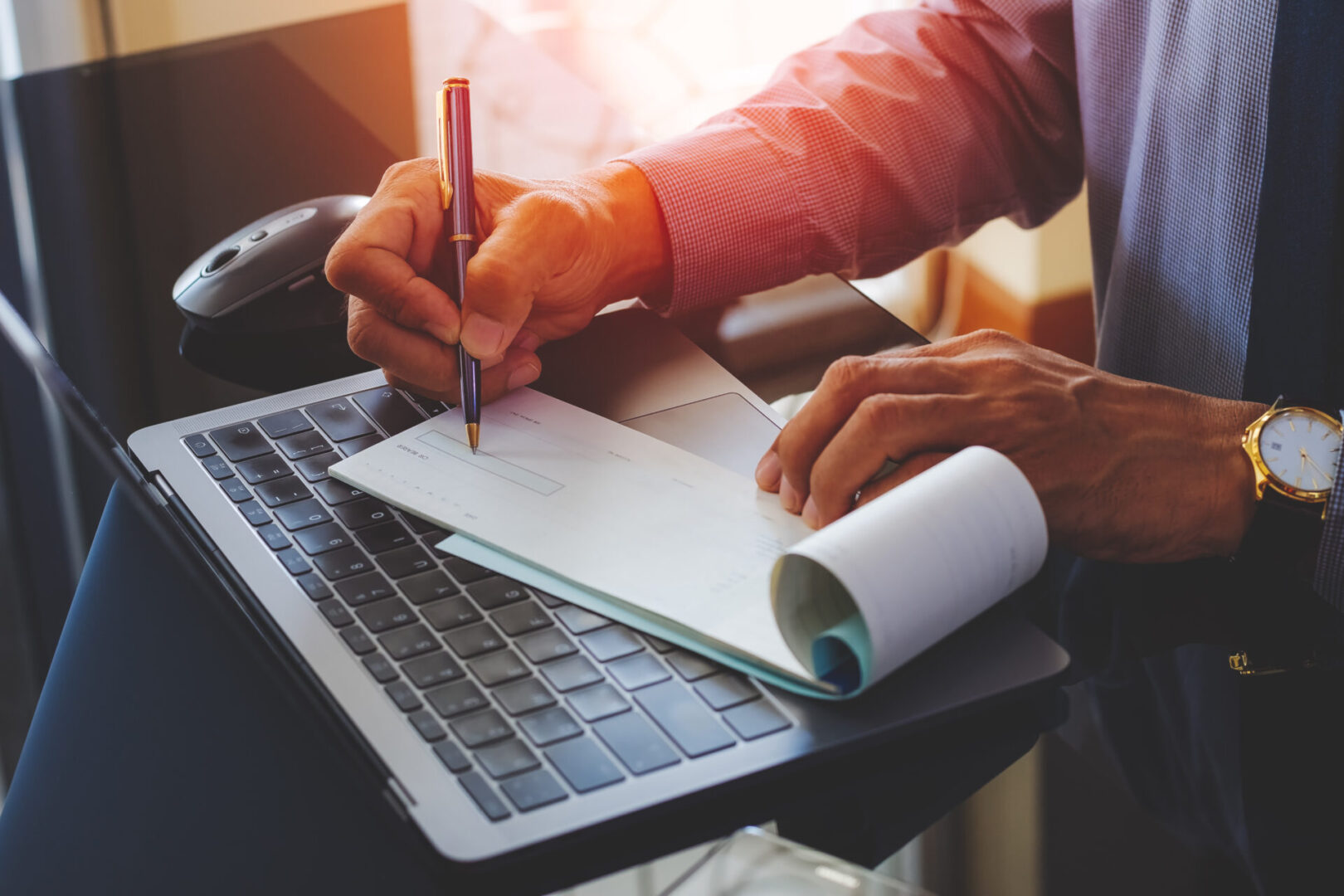 Payroll
We can handle all your obligations when it comes to payroll, including timesheets, wages, pay checks, direct deposits and HMRC payments.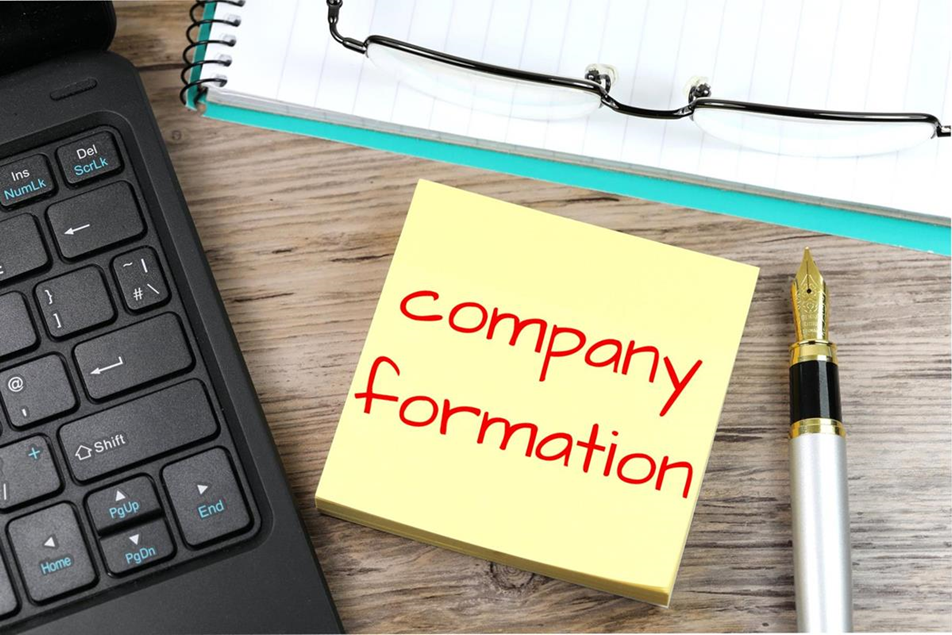 Company Formations
Ready to take the next step we're able to work alongside you to ensure your new Ltd company is correctly established with the most comprehensive documentation package available.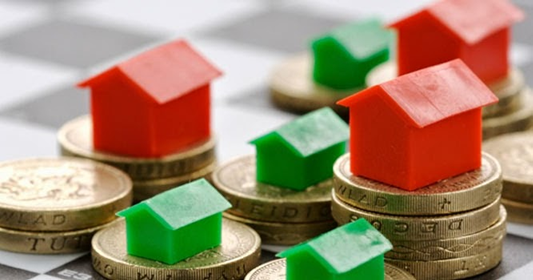 Landlords
Trying to manage the daily jobs and repairs as a landlord can be a struggle, which why trying to keep your finances in order is one of the best things you can do to keep the pressure off when it comes to juggling all the responsibilities of a buy-to-let property.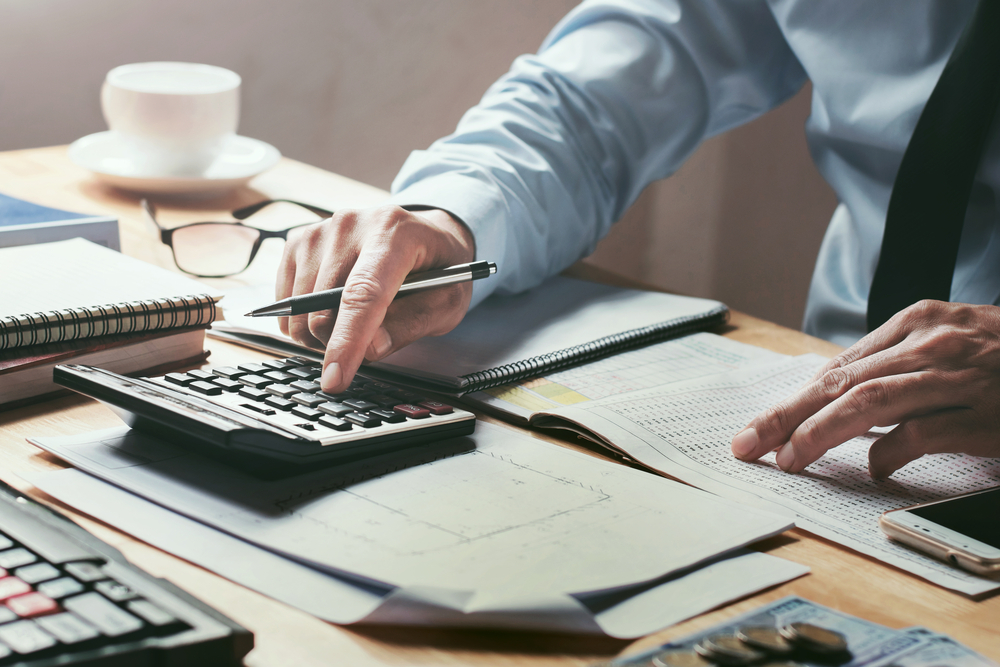 Bookkeeping
We'll take care of your purchase and sales records, receipts and business payments so your business stays compliant and up to date financially.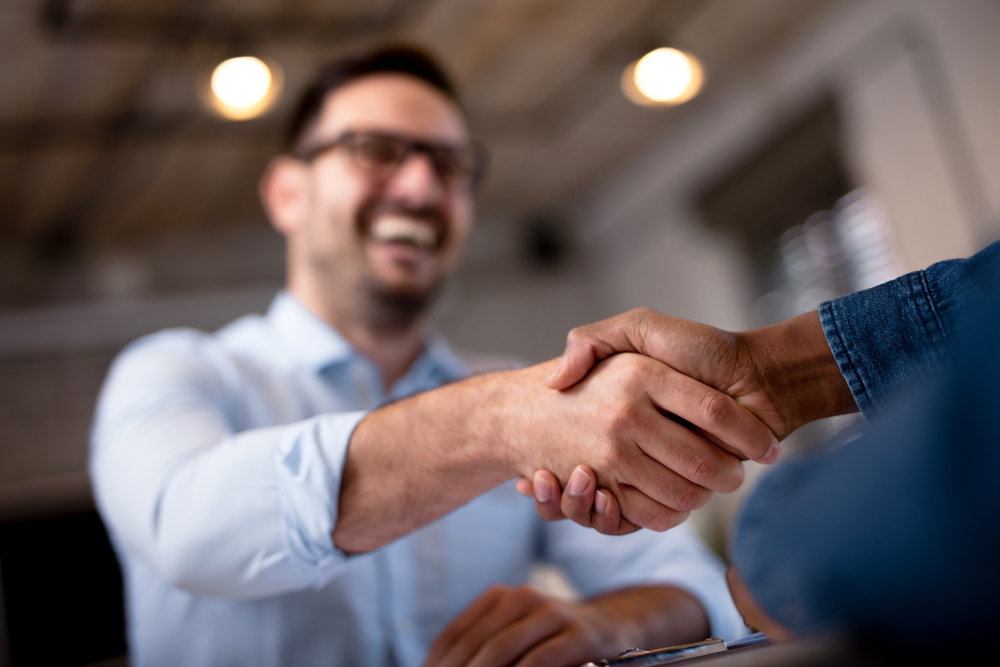 Taxes
Make sure you don't under (or over!) pay on your tax obligations, and avoid a last-minute panic when it comes to submitting your tax returns.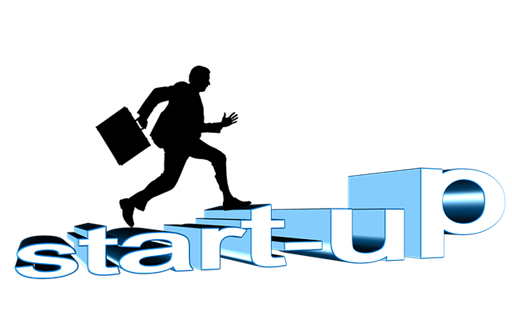 Business Startups
What you need to do to set up depends on your type of business, where you work and whether you take people on to help.
Its simpler to set up as a sole trader, but you're personally responsible for your business debts. If you have a Limited Company its finances are separate from your personal finances, but there are more reporting & management responsibilities. Partnerships is the simplest way for 3 or more people to run a business together. You share the responsibility for your business debts and your accounting responsibilities.
There many more issues to consider so give us a call.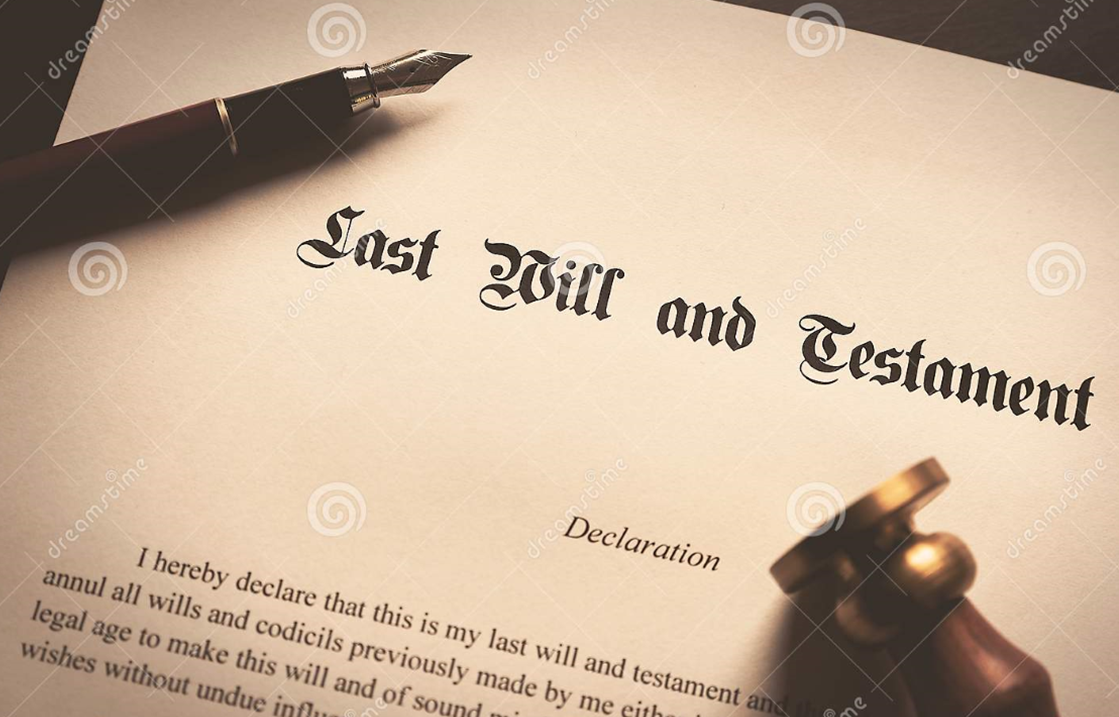 Will Writing
Your Will lets you decide what happens to your money, property, and possessions after your death. By making a Will you can make sure you do not pay more Inheritance Tax that you need to.